a few words about us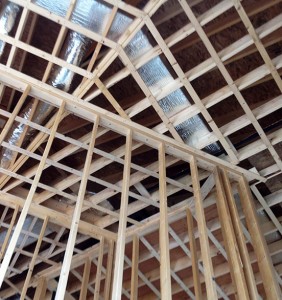 Collaborate Architecture, LLC
Collaborate Architecture, LLC, is a full service design firm specializing in the design of unique and functional spaces. Founded in 2013, the firm has had the opportunity to explore projects in a variety of sizes and scope. We strongly emphasize digital technologies in the design process to create efficiencies in all stages of a project. Blending local styles with modern trends, functional needs with spatial solutions and budget limitations with creative material sourcing, our process will challenge the status quo to produce the best fit for you.
Our firm emphasizes the integration of emerging building technologies. Whether it is manufactured components, low energy performance or 'smart' connectivity, we are interested in working with you to find how advanced products and processes can achieve your goals. This methodology further influences our own practice by offering flexibility in our offerings, tailoring the design proposal to specifically reflect the needs of each project instead of following a set program of tasks.
Holly Trick: President / Designer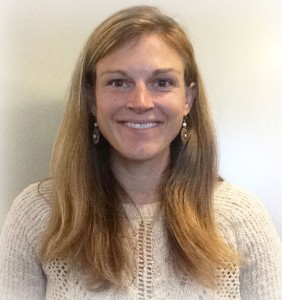 After graduating from the Harvard Graduate School of Design, Holly spent several years working as a Project Manager in the industrial design field. This experience was critical to expanding her understanding of the manufacturing process, design on a smaller scale and attention to detail. Now through Collaborate Architecture, she has enjoyed exploring these concepts as they relate to the design of larger projects. Her experience began in the Cape Cod region, incorporating a variety of project types and programs. She is passionate about the future of functional design and how it can evolve to accommodate new models for energy efficiency and modern living or working while retaining aspects of the local region's heritage.